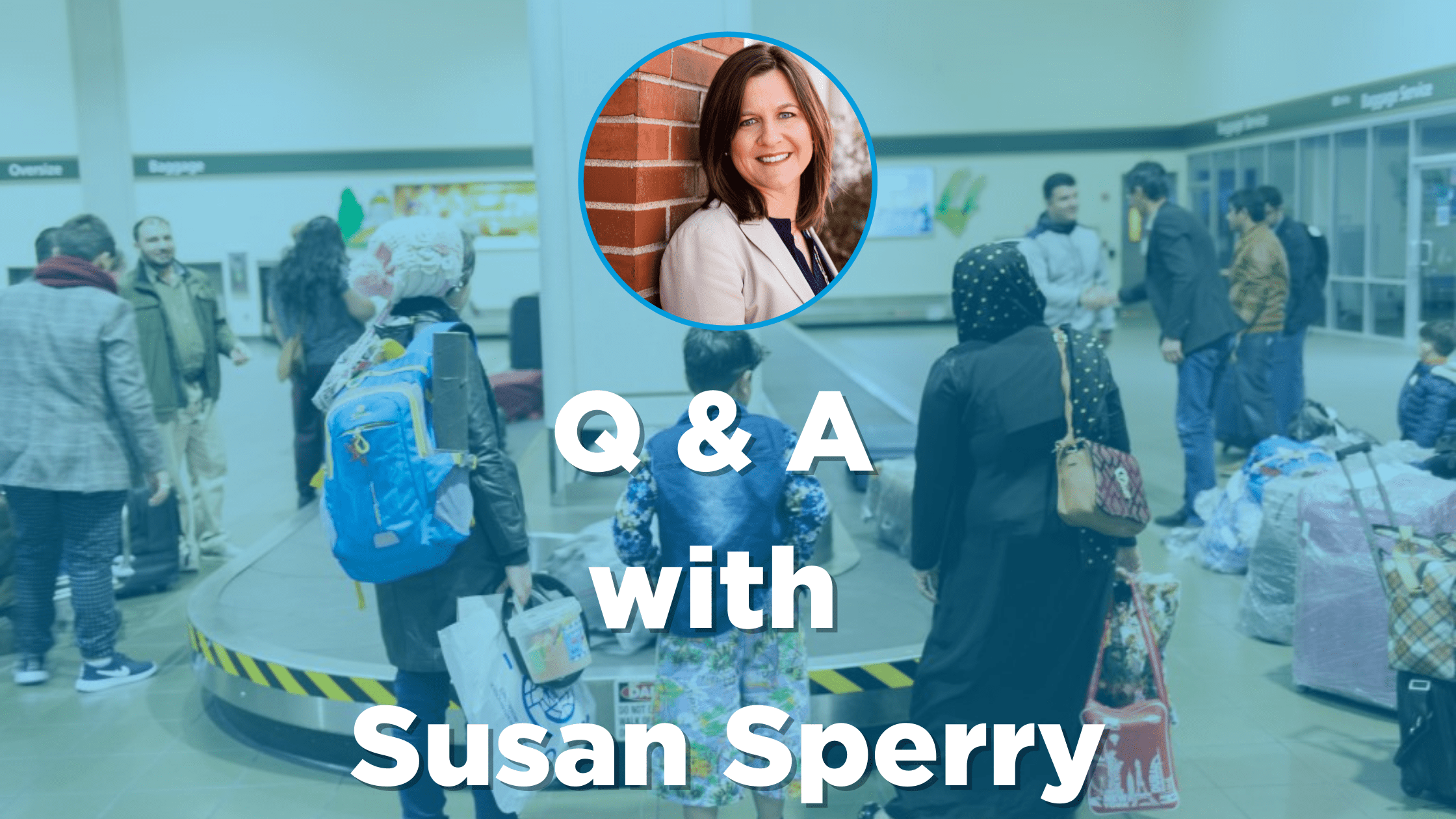 As you may have seen in the news, U.S. troops have withdrawn from Afghanistan, leaving many questions as to what happens next, how World Relief Chicagoland is responding, and how you can help. Susan Sperry, Executive Director of World Relief Chicagoland, sat down to help answer some of these questions. What happens now that U.S.…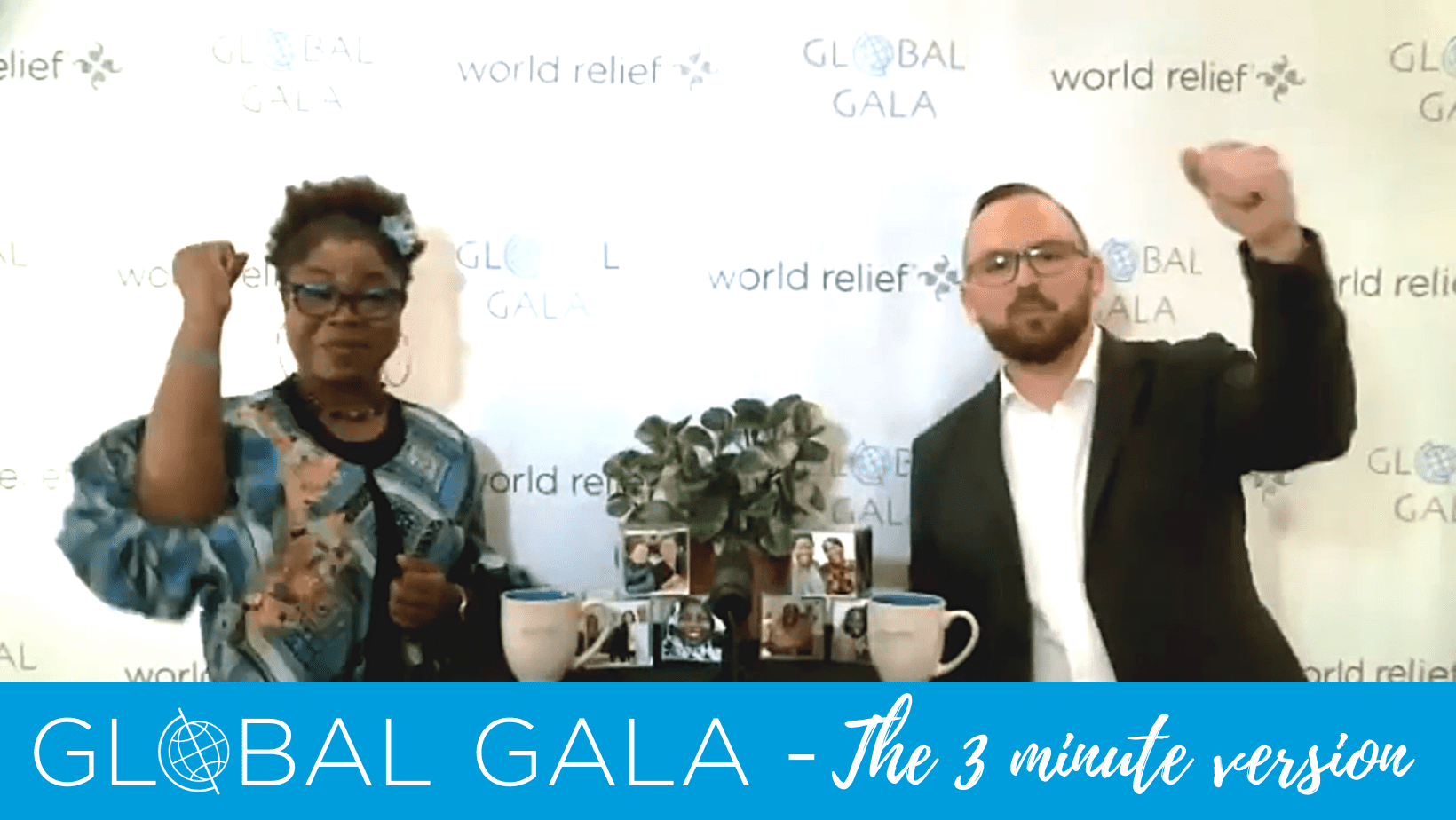 To access the full-length Global Gala video will all the stories, please email chicagoland@wr.org to request access. To make a donation to help immigrants and refugees rebuild their lives click the donate button at the top of the screen. Thank you!
Read More
Stay Up-to-Date!
Enter your name and email address to receive World Relief Chicagoland news and updates, including events, volunteer opportunities, donation needs, our monthly newsletter, and more.