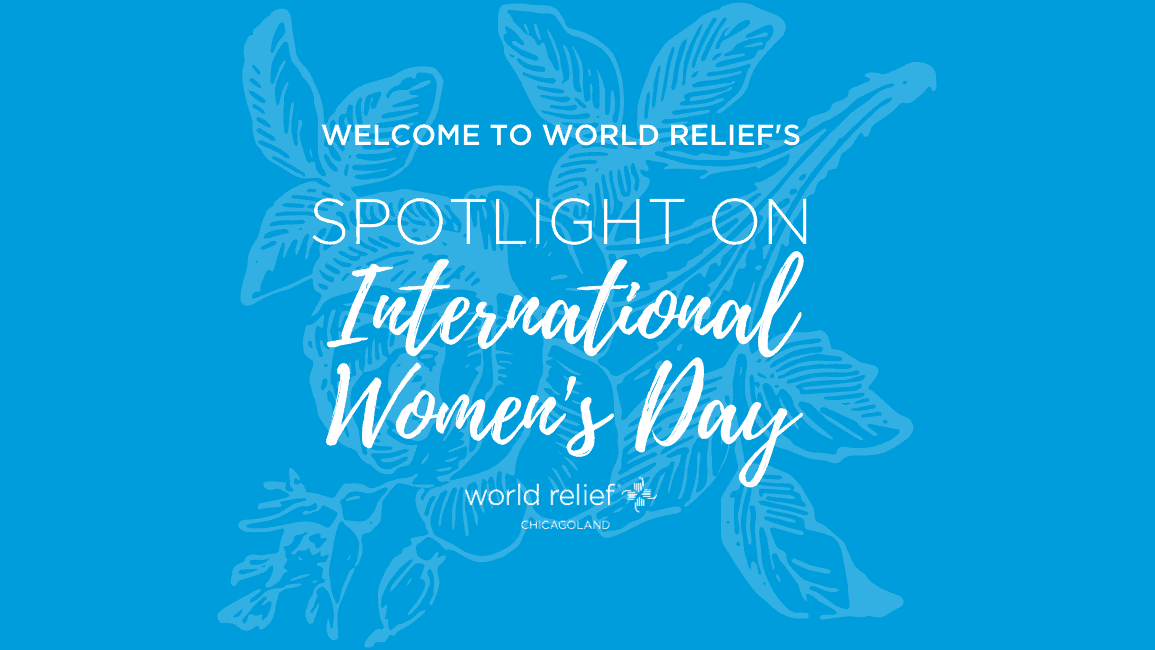 Honor International Women's Day by watching this powerful event featuring immigrant women from all over the world! Make a donation today to help other women thrive.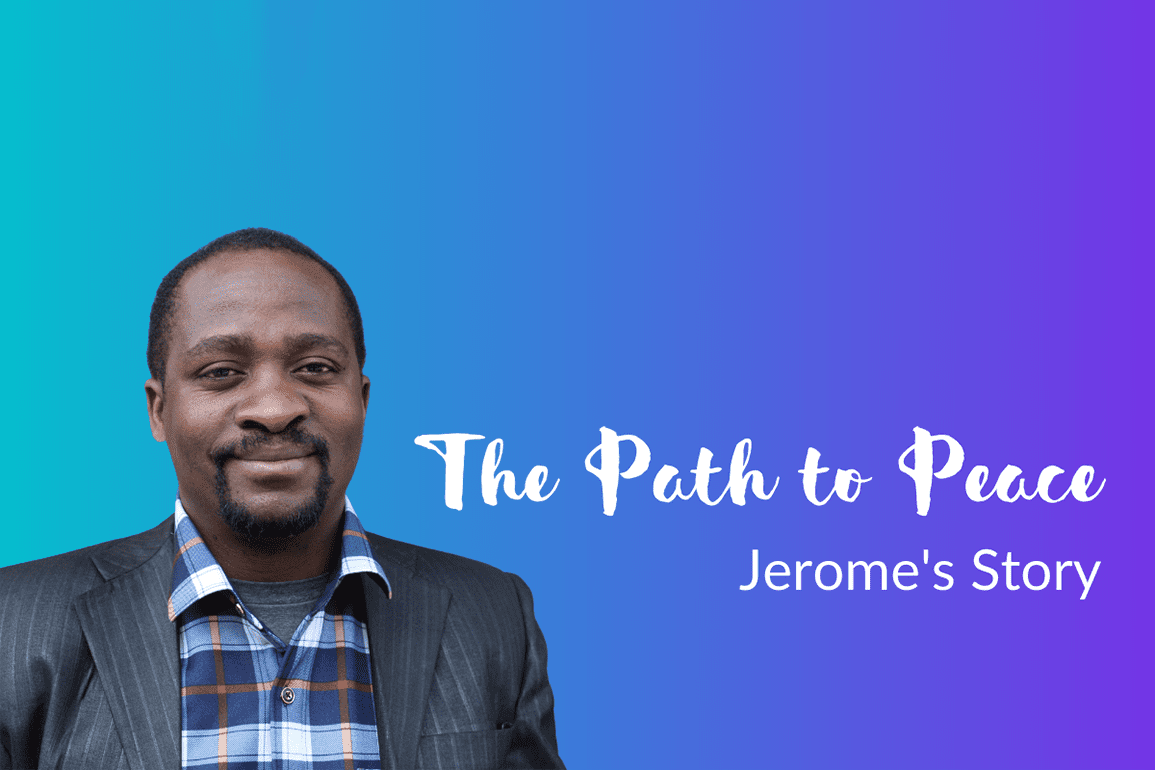 Article by Jerome Bizimana, World Relief Staff Member Our feature this month is the firsthand account of life as a refugee from World Relief staff member, Jerome Bizimana. Read about his struggle to escape hate and violence in what felt at times like a hopeless quest for peace. It was 1996 and the war had…
Read More
Stay Up-to-Date!
Enter your name and email address to receive World Relief Chicagoland news and updates, including events, volunteer opportunities, donation needs, our monthly newsletter, and more.