World Relief staff member, Jerome Bizimana, became a U.S. citizen after his struggle to escape hate and violence in what felt at times like a hopeless quest for peace.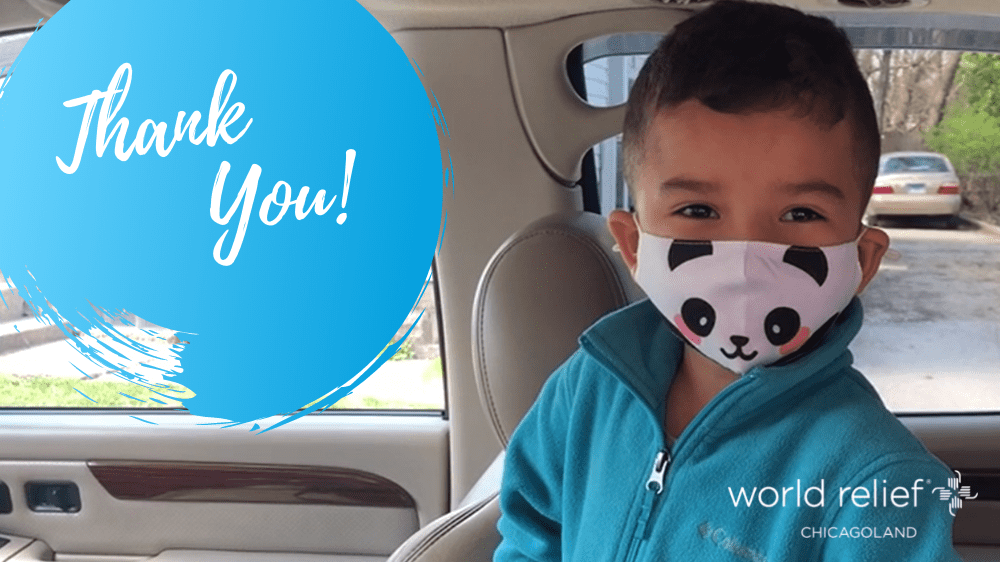 Just like us at World Relief, we know you care about refugee and immigrant children and families. You've proved that this year. You showed up when there was a need. Through your donations, you served nearly 100 refugee and immigrant students. You provided students with learning tools they need to develop holisitically. Without your partnership,…
Read More
Stay Up-to-Date!
Enter your name and email address to receive World Relief Chicagoland news and updates, including events, volunteer opportunities, donation needs, our monthly newsletter, and more.