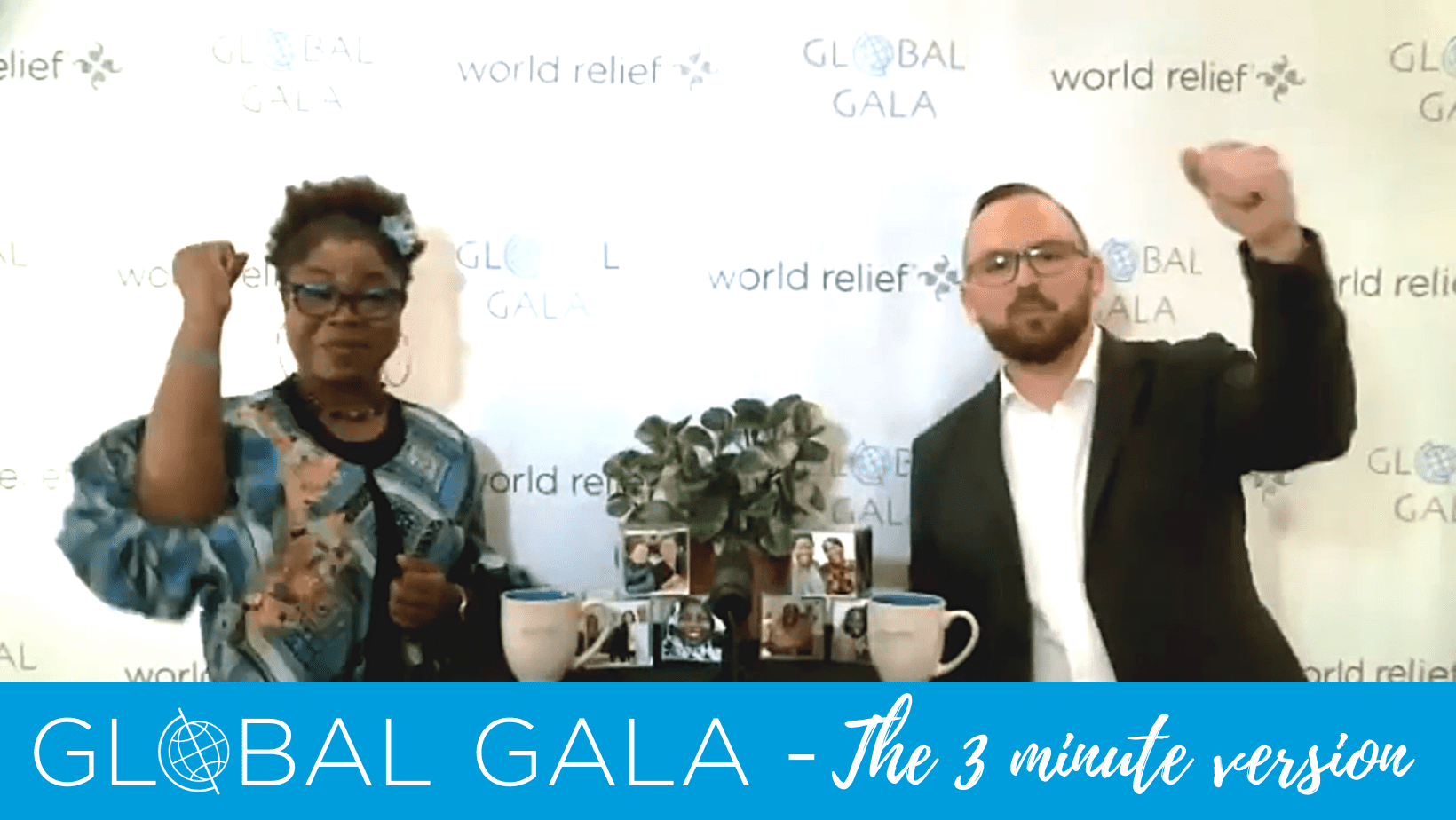 To access the full-length Global Gala video will all the stories, please email chicagoland@wr.org to request access. To make a donation to help immigrants and refugees rebuild their lives click the donate button at the top of the screen. Thank you!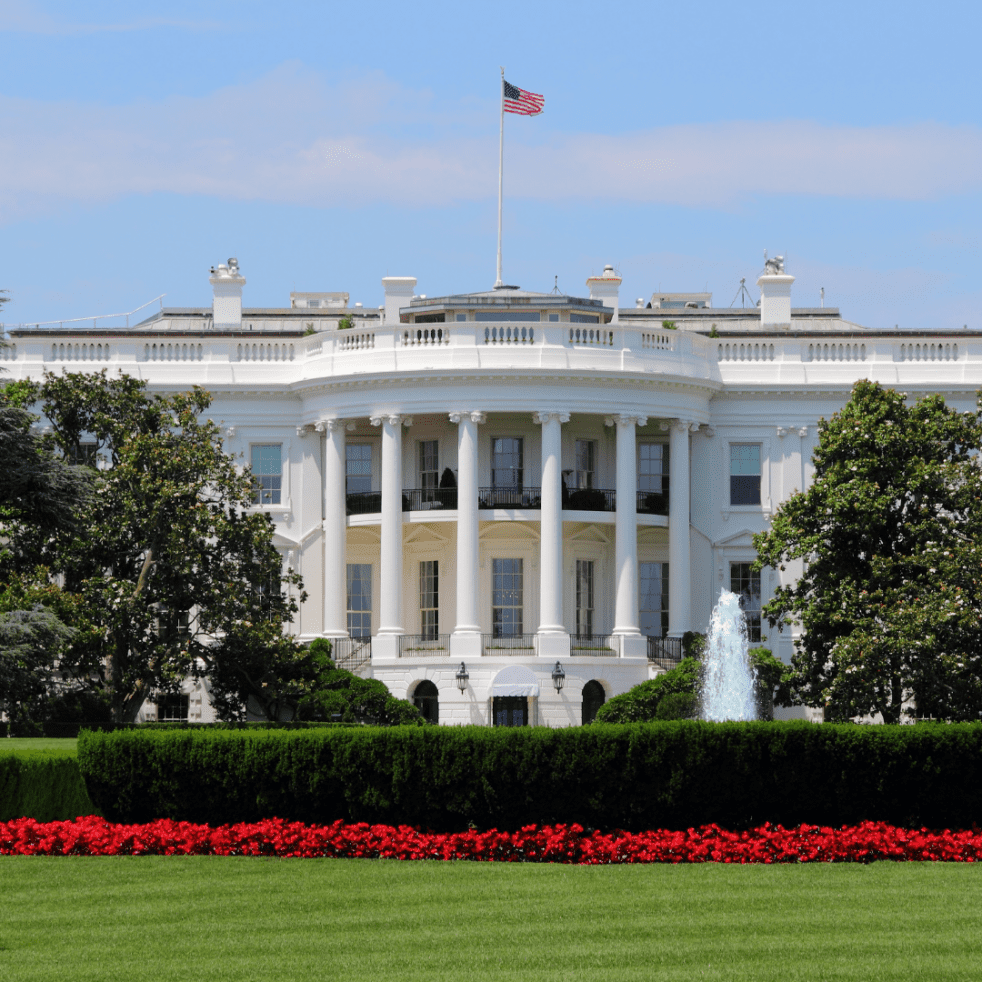 Below are the Executive Orders signed by President Biden that affect refugees and other immigrants, and/or the work of World Relief. To view the full list of Executive Orders and actions, click here. Immigration Repeal Muslim Ban​: rescinds Muslim Ban and directs State Department to restart visa processing Border Wall Proclamation​: Terminates national emergency and…
Read More
Stay Up-to-Date!
Enter your name and email address to receive World Relief Chicagoland news and updates, including events, volunteer opportunities, donation needs, our monthly newsletter, and more.