World Relief staff member, Jerome Bizimana, became a U.S. citizen after his struggle to escape hate and violence in what felt at times like a hopeless quest for peace.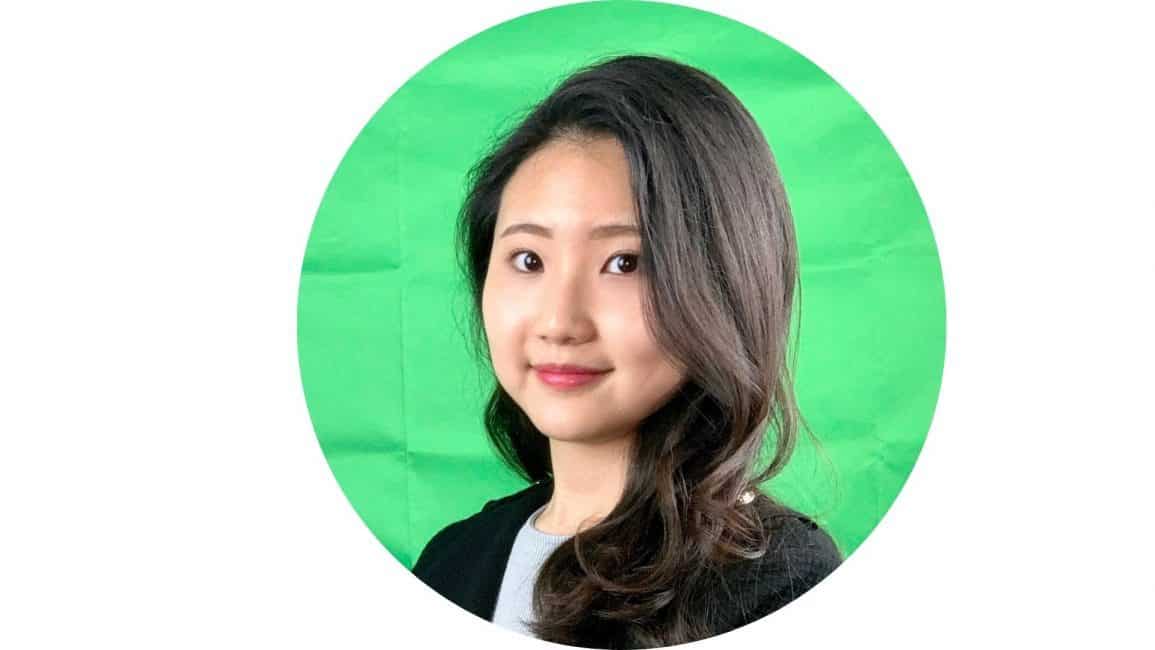 In March we introduced you to Jenny Park, who became a World Relief volunteer a couple months into COVID-19. Drawing on her own experience as an immigrant and her skills in language tutoring, Jenny provided education support to a young woman from East Africa named Medina. In this post, Jenny shares about how a time…
Read More
Stay Up-to-Date!
Enter your name and email address to receive World Relief Chicagoland news and updates, including events, volunteer opportunities, donation needs, our monthly newsletter, and more.