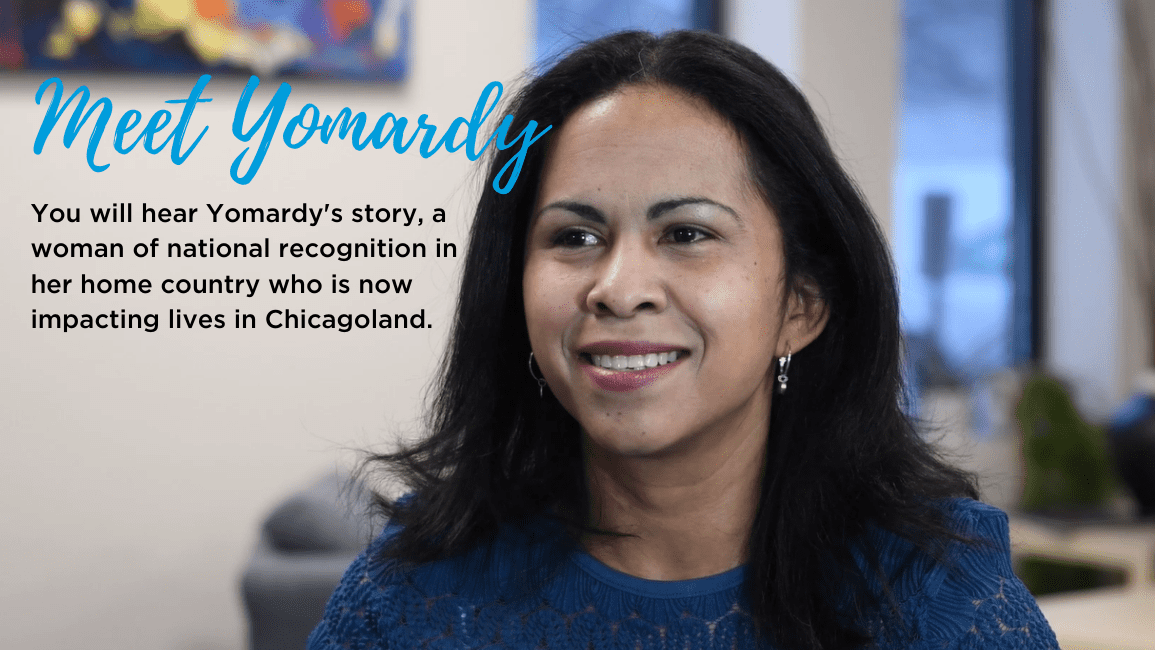 Make a donation today to help more women like Yomardy thrive.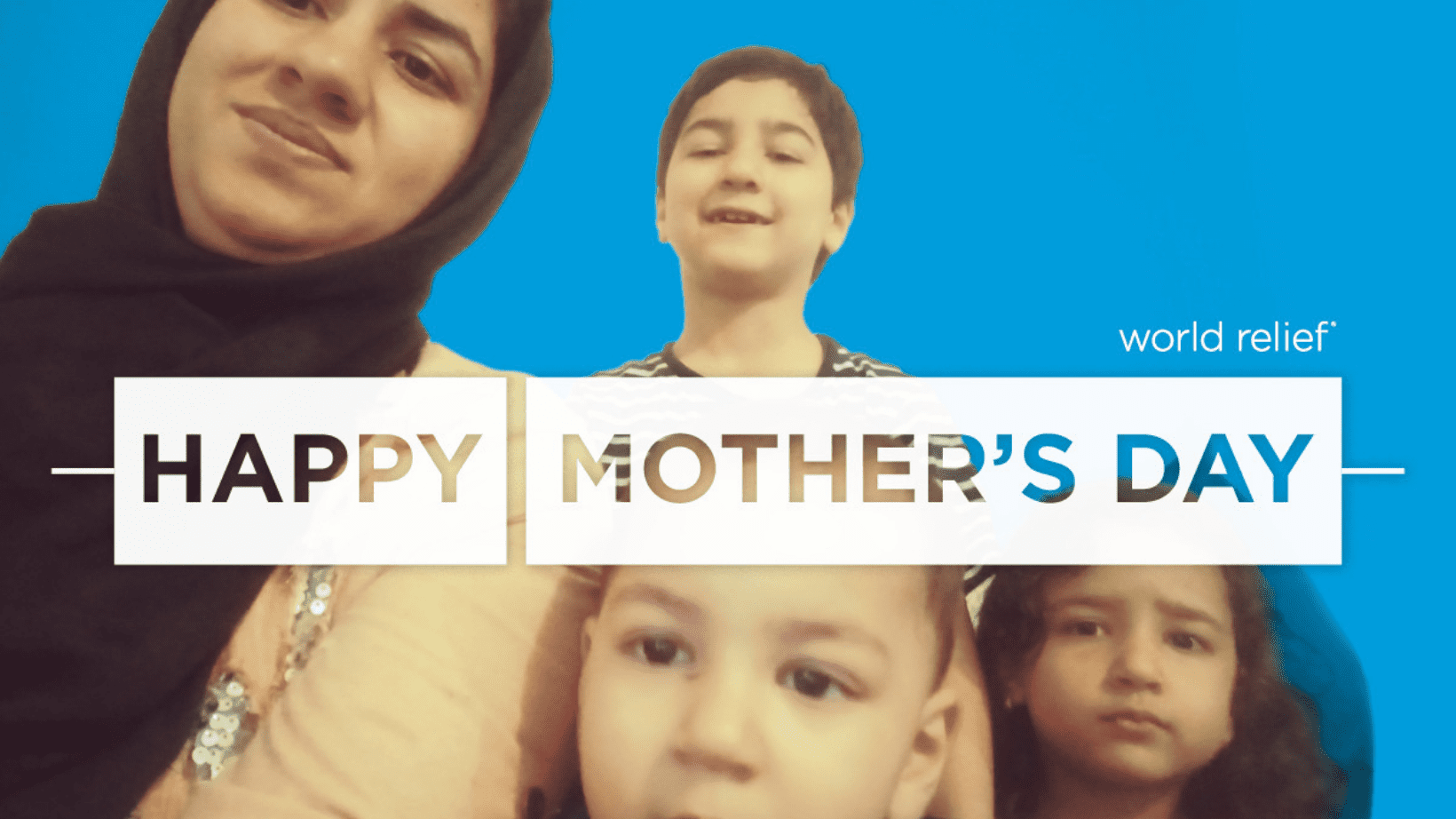 This Mother's Day, we want to wish all of our mothers, in all stages of life, a Happy Mother's Day. We know that motherhood is a blessing, but it's not without its trials. For many of our families, mothers have made immense sacrifices for their children. Today, we honor and thank you for all that…
Read More
Stay Up-to-Date!
Enter your name and email address to receive World Relief Chicagoland news and updates, including events, volunteer opportunities, donation needs, our monthly newsletter, and more.