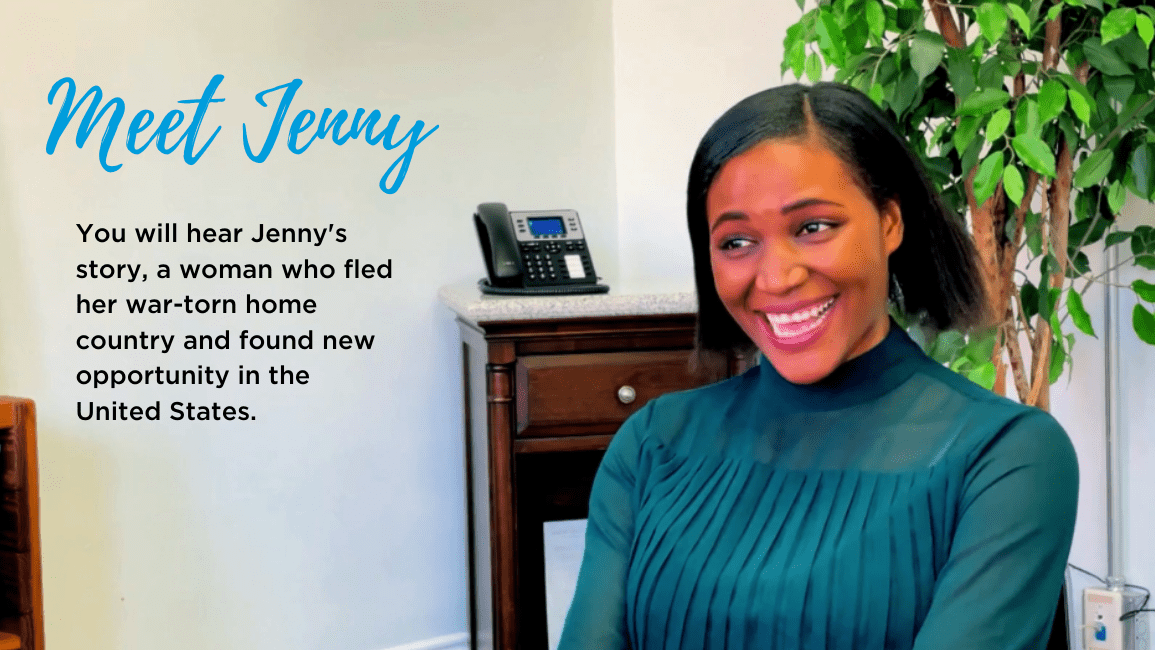 Make a donation today to help more women like Jenny thrive.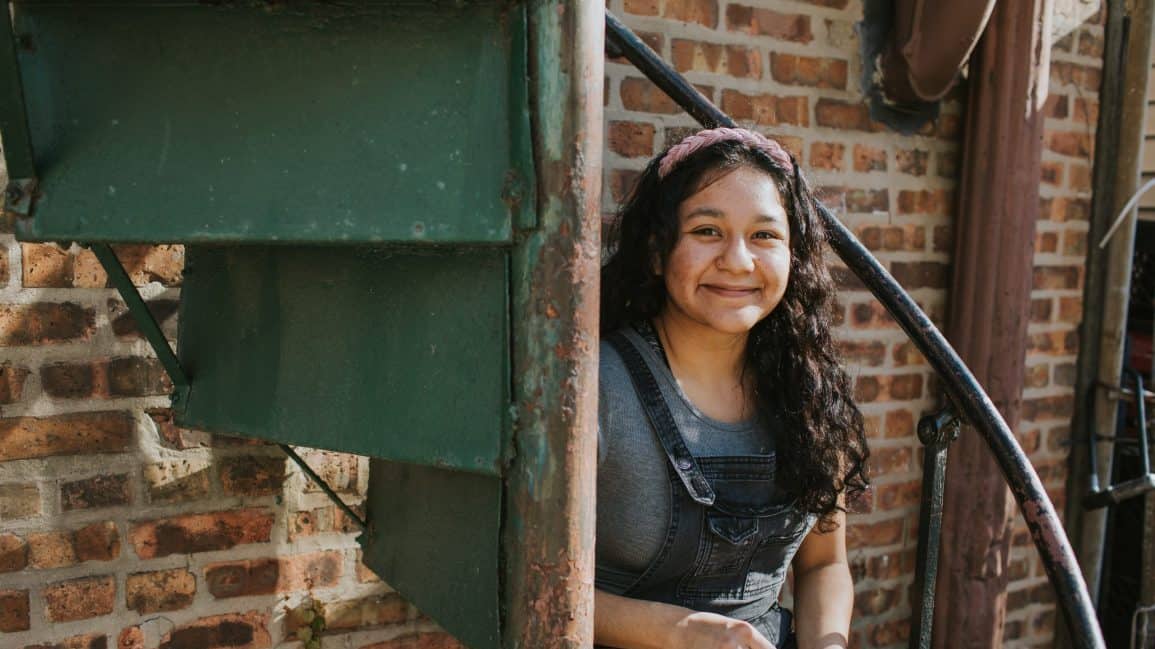 Your gift gives back "At the beginning of this pandemic, everything we were doing as an EMT became 10 times harder." Twenty-six-year-old Reyna has been working as an EMT and front-line worker throughout the Covid-19 crisis. It is hard to imagine her small frame lifting grown men from a third-floor apartment down the stairs to the…
Read More
Stay Up-to-Date!
Enter your name and email address to receive World Relief Chicagoland news and updates, including events, volunteer opportunities, donation needs, our monthly newsletter, and more.