Sorry, we couldn't find any posts. Please try a different search.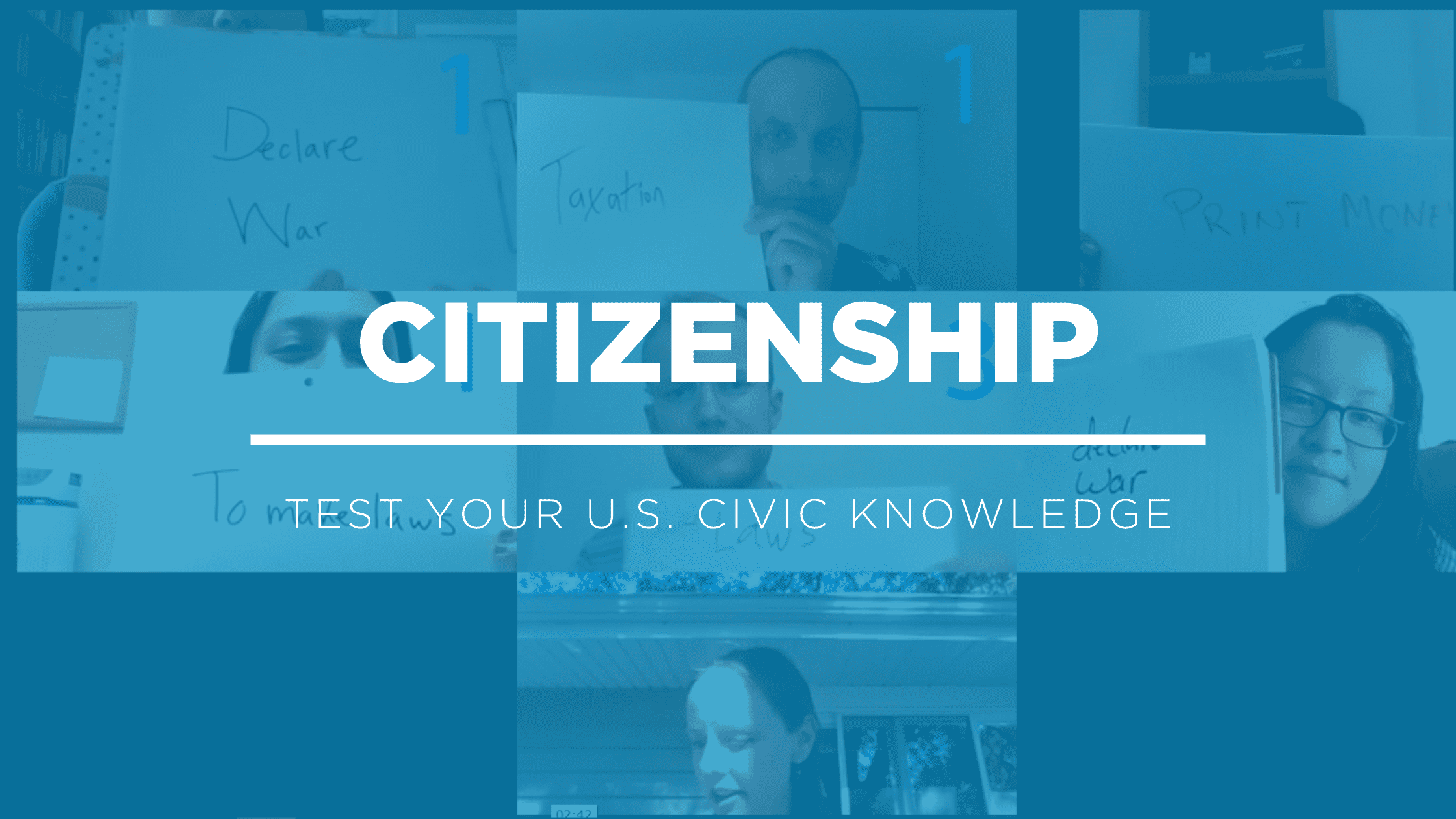 At World Relief, we like to say that the immigration system is like navigating a maze that is also a minefield. There are lots and lots of ways that you can go wrong and irreparably damage your chances to reach your goal of becoming a permanent resident or Citizen of the United States. One aspect…
Read More
Stay Up-to-Date!
Enter your name and email address to receive World Relief Chicagoland news and updates, including events, volunteer opportunities, donation needs, our monthly newsletter, and more.