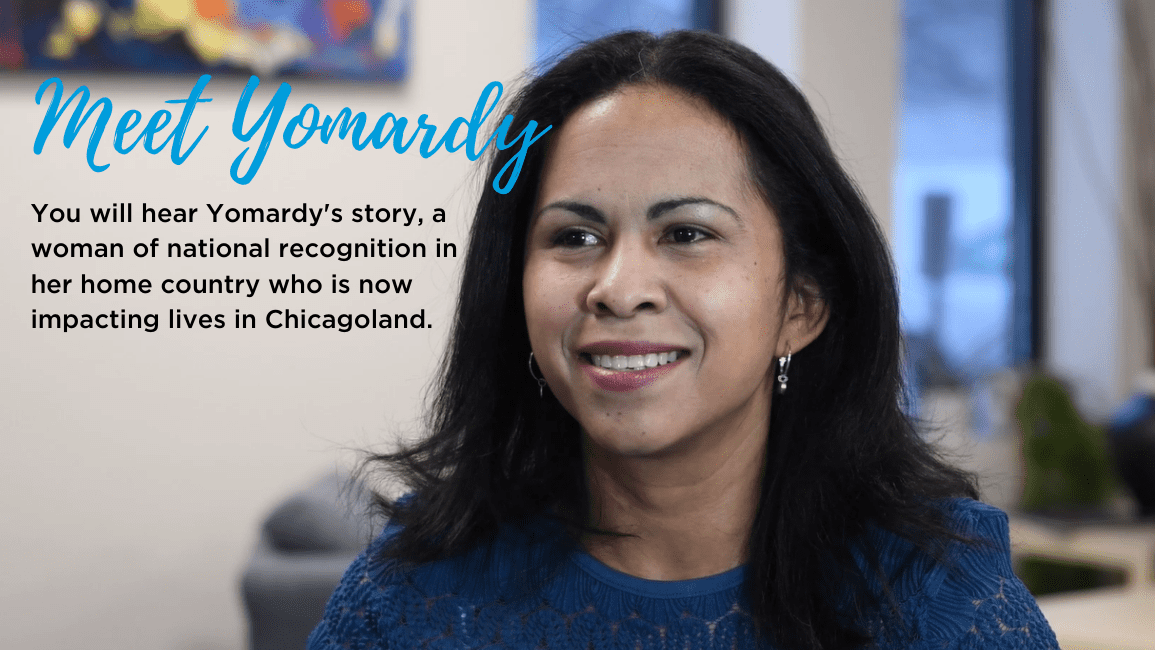 Make a donation today to help more women like Yomardy thrive.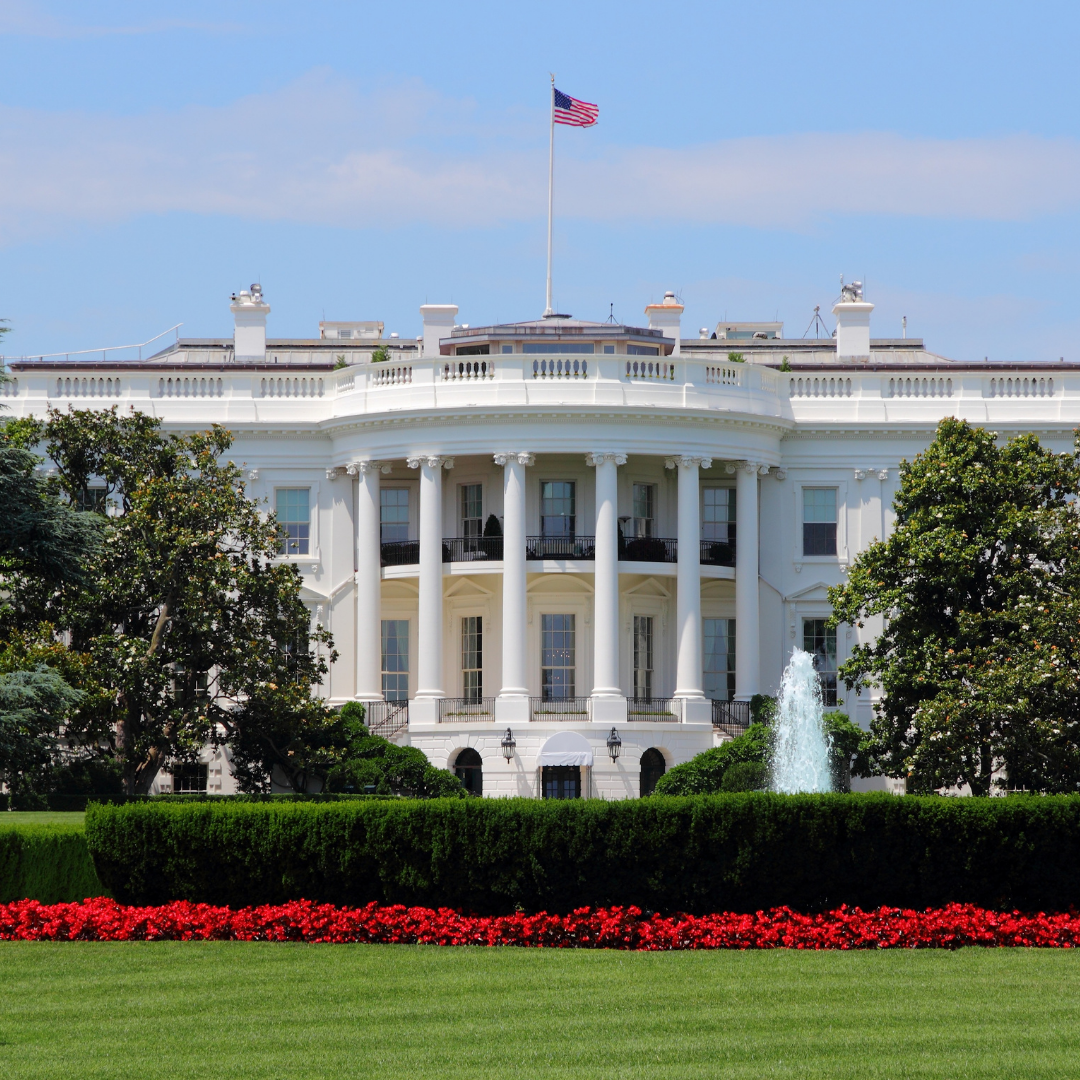 Below are the Executive Orders signed by President Biden that affect refugees and other immigrants, and/or the work of World Relief. To view the full list of Executive Orders and actions, click here. Immigration Repeal Muslim Ban​: rescinds Muslim Ban and directs State Department to restart visa processing Border Wall Proclamation​: Terminates national emergency and…
Read More
Stay Up-to-Date!
Enter your name and email address to receive World Relief Chicagoland news and updates, including events, volunteer opportunities, donation needs, our monthly newsletter, and more.