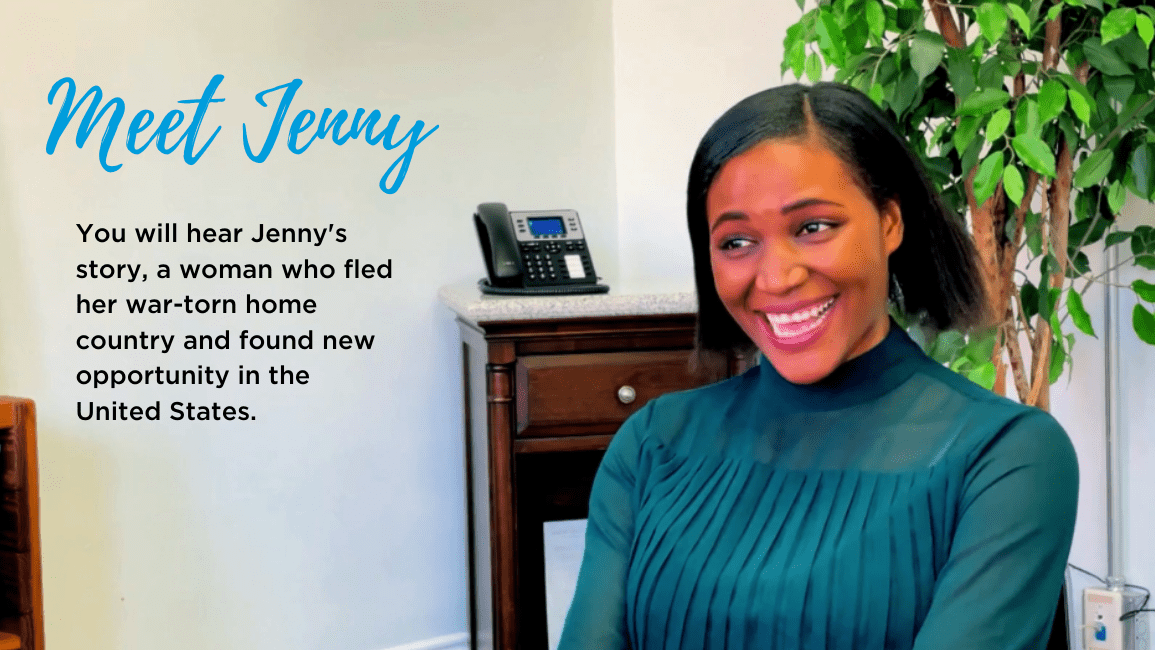 Make a donation today to help more women like Jenny thrive.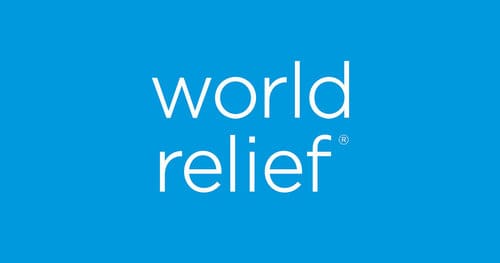 August 26, 2021 CONTACT:Lauren Carllauren.carl@pinkston.co703-388-6734 BALTIMORE — Today, August 26, a series of terrorist attacks near Kabul's airport took the lives of over 60 Afghans and 12 U.S. troops. These attacks were carried out at the site of an ongoing evacuation of vulnerable U.S. citizens, green card holders, and vulnerable Afghans, efforts led by the…
Read More
Stay Up-to-Date!
Enter your name and email address to receive World Relief Chicagoland news and updates, including events, volunteer opportunities, donation needs, our monthly newsletter, and more.